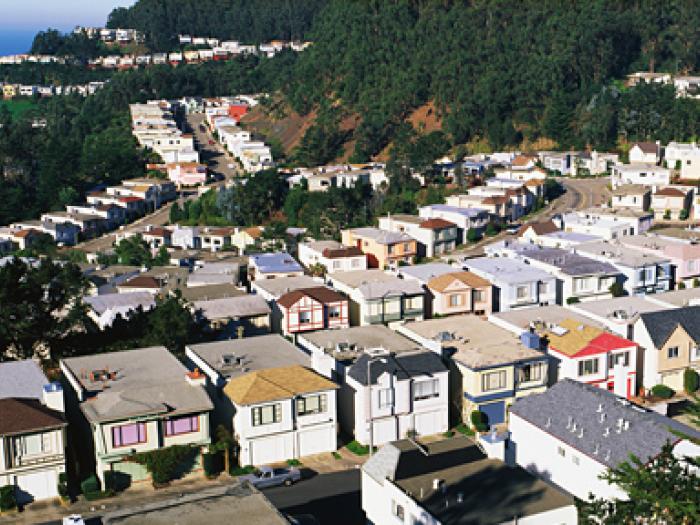 Citywide
Residential Design Advisory Team (RDAT)
The Residential Design Advisory Team (RDAT) is a Planning Department staff advisory body that supports the Current Planning Division and ensures that development projects comply with the Residential Design Guidelines.
RDAT consists of senior planners, historic preservation planners, and staff architects who review projects to ensure compliance consistency. RDAT meetings are not public, but all of RDAT's comments are documented and available to the public. Project applicants will receive feedback from RDAT via Plan Check Letters (PCL) provided by their project planner.
The Planning Department has a group of architects on staff who support the design review process and lead RDAT. They work daily with planners, project applicants and their teams, and provide expertise in architectural design, neighborhood compatibility, and the development, use, and interpretation of design guidelines.
Design Review
Planning Code Section 311 requires all projects with a residential use, located in an R-District, be reviewed for compliance with the Residential Design Guidelines (RDGs). Applications determined not to be in compliance shall be held until either the application is determined to be in compliance, is disapproved, or a recommendation for cancellation is sent to the Department of Building Inspection. Planners and design review staff review projects for compliance with the guidelines and provide recommendations about design changes necessary to comply with them.
Refer to the guidelines below for more details, or check out the Homeowners section of the Permit Corner for more general information on starting or renovating a project.