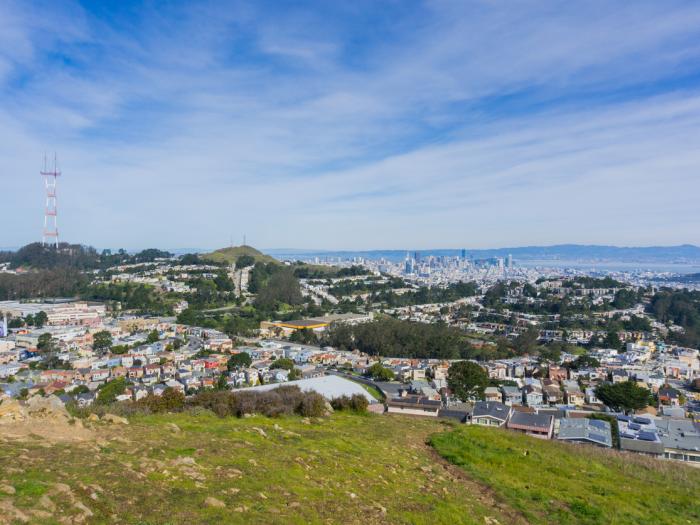 Standard Environmental Requirements
Project Status: During COVID-19, work on the SERs program has been put on hold while we assess stakeholder feedback and temporarily shift our focus to assist the City's pandemic response efforts.
The Planning Department has been engaged in a process to standardize and improve requirements that reduce common environmental impacts of development projects. This will lead to greater consistency, enhanced transparency, and uniform city-wide environmental protections – including to projects currently exempted by the State. Opportunities for public participation and appeals would remain in place.
During the Stay Safe at Home Order, the Planning Department and other city agencies are prioritizing the City's response to the local health emergency and economic recovery efforts, with a particular emphasis on equity programs. Initiatives to enhance housing security, programs to support small businesses, and projects to enhance the health and safety of all San Franciscans are of particular urgency.
The Planning Department continues to advance the values of the SERs program and will update this page as new information and timelines become available.