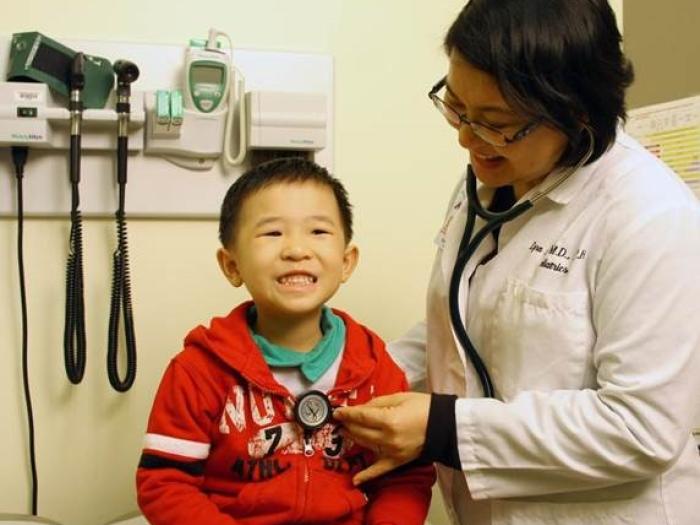 Health Care Services Master Plan Update (2019)
CANCELLED - Joint Health and Planning Commission Hearing – The March 12, 2020 joint hearing of the Health Commission and Planning Commission for the Health Care Services Master Plan has been postponed. When scheduled, the hearing date will be posted here. The final Plan is available here.
The San Francisco Department of Public Health (SFDPH) and the San Francisco Planning Department are updating the Health Care Services Master Plan (HCSMP), for anticipated adoption in winter 2020. The HCSMP identifies current and projected needs for health care services in San Francisco, with a focus on vulnerable populations. The HCSMP is used by the Health Commission, Planning Commission, and the Board of Supervisors to guide health care and land use policy decisions.