Our Mission
The mission of the San Francisco Planning Department, under the direction of the Planning Commission, shapes the future of San Francisco and the region by: generating an extraordinary vision for the General Plan and in neighborhood plans; fostering exemplary design through planning controls; improving our surroundings through environmental analysis; preserving our unique heritage; encouraging a broad range of housing and a diverse job base; and enforcing the Planning Code.
In order to execute its mission, the San Francisco Planning Department is made up of the following divisions:
John Rahaim, Planning Director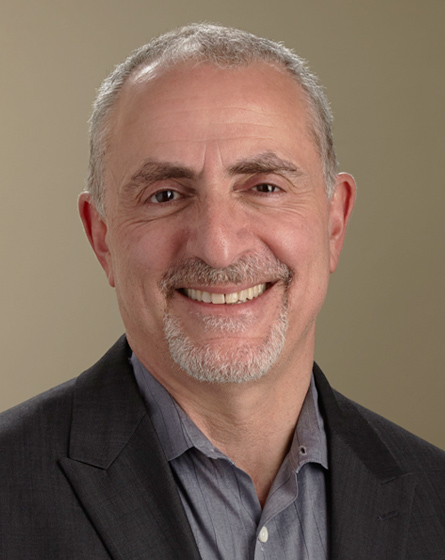 John Rahaim is the Planning Director for the City and County of San Francisco. Mr. Rahaim is responsible for overseeing long range city planning, development entitlements and environmental reviews for most physical development in San Francisco. He was appointed Planning Director in January 2008. Mr. Rahaim started his professional career with the City of Pittsburgh's Planning Department in 1984, where he later became the Associate Director for the department. He was in charge of development review and rewrote the City's Zoning Ordinance. Mr. Rahaim moved to Seattle in 1999 where he became the founding Executive Director of CityDesign, Seattle's Office of Urban Design, and the Executive Director of the Seattle Design Commission, the city's primary design advisory panel for public projects and related urban design initiatives. In 2002, Mr. Rahaim later served as the Planning Director for the City of Seattle's Department of Planning and Development. During his tenure in Seattle, Mr. Rahaim managed the early stages of the Central Waterfront Plan and created the Center City Strategy for downtown Seattle and the surrounding neighborhoods.
Born and raised in Detroit, Michigan, Mr. Rahaim holds a Bachelor of Science in Architecture from the University of Michigan and a Master in Architecture from the University of Wisconsin-Milwaukee.
Public Service History
2008 – Present: Planning Director, City and County of San Francisco, Planning Department
2002 – 2007: Planning Director, City of Seattle, Department of Planning and Development
1984 – 1999: Associate Director, City of Pittsburgh, Planning Department