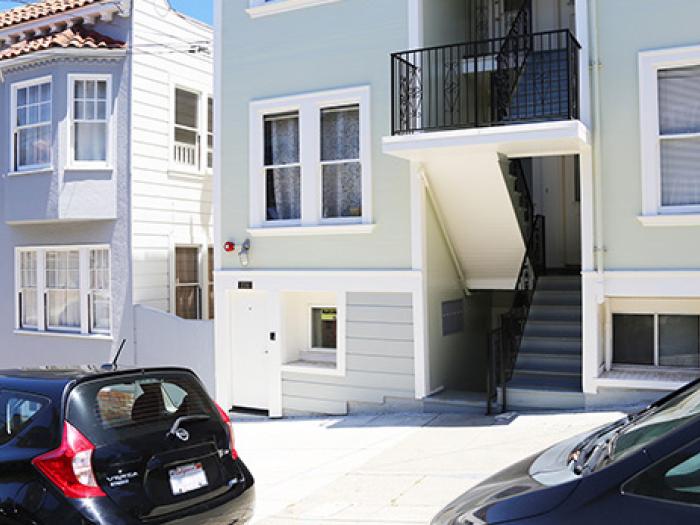 Accessory Dwelling Units
If you are ready to apply for a permit to add an Accessory Dwelling Unit (ADU), start your application online.
Find Out More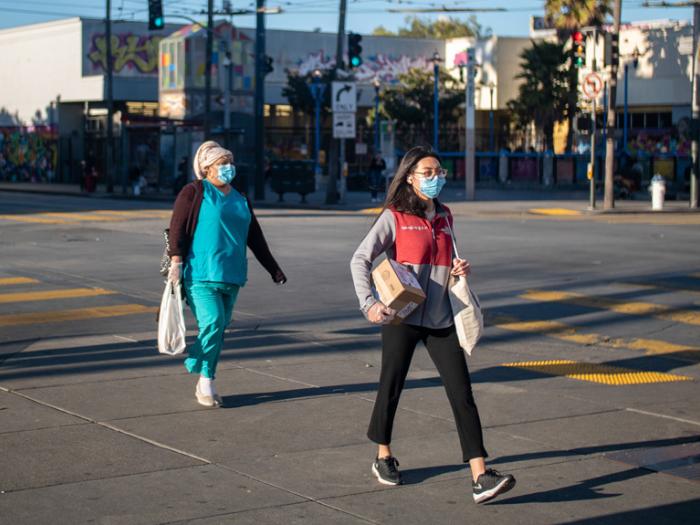 Recovery Strategies
City Agencies are developing a work program to provide immediate and on-going measures that will help the City recover.
Learn More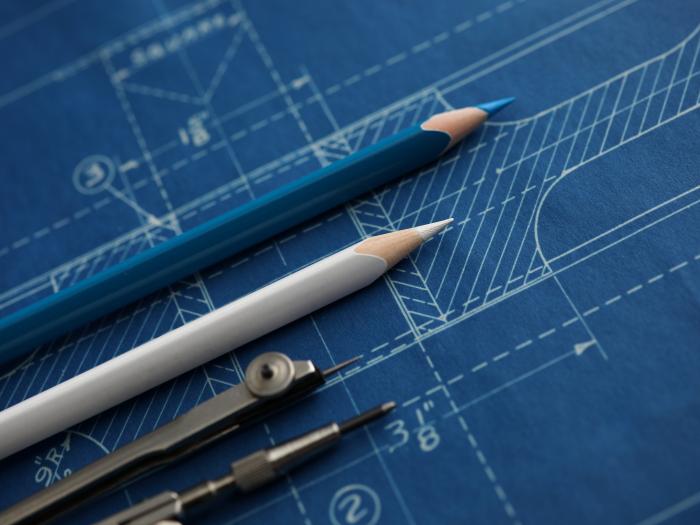 Permit Submission Updates
Stay up to date with the latest changes to the digital permitting process.
Learn More Here