Planners help shape the physical development of the City. They are responsible for reviewing building permit and land use entitlement applications for compliance with the San Francisco Planning Code, San Francisco's General Plan, zoning regulations, and relevant design guidelines.
Planners in the Current Planning Division are responsible for reviewing project applications, implementing the historic preservation work program and operating the Planning Information Center. Also, staff processes all Neighborhood Notifications for changes of use and residential expansions.
San Francisco Planning Code
The Planning Code specifies land uses and development standards, along with zoning regulations which affect the types of permits required to operate businesses or to perform construction activity (residential or commercial).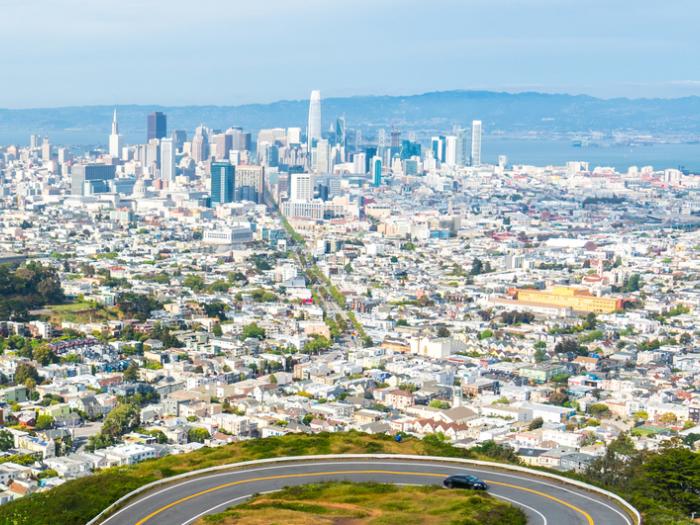 Current Planning reviews projects for:
compliance with the code, issuing public notice when required, and assisting the public to better understand the code.
San Francisco Planning Code