2019-20 Annual Report Released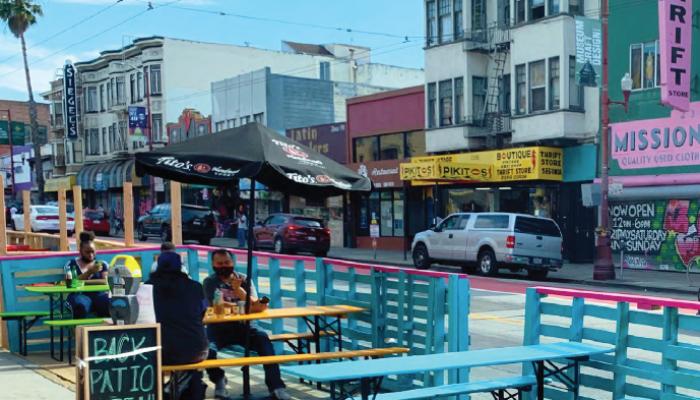 The Department's annual report covers the fiscal year from July 1, 2019 to June 30, 2020.
For a PDF version of the report, download here.
To expand the viewer below, click within the image and then select the [ ] icon at lower right. Press esc key on your keyboard to return to browser.