Job Posting: Data and Analytics Manager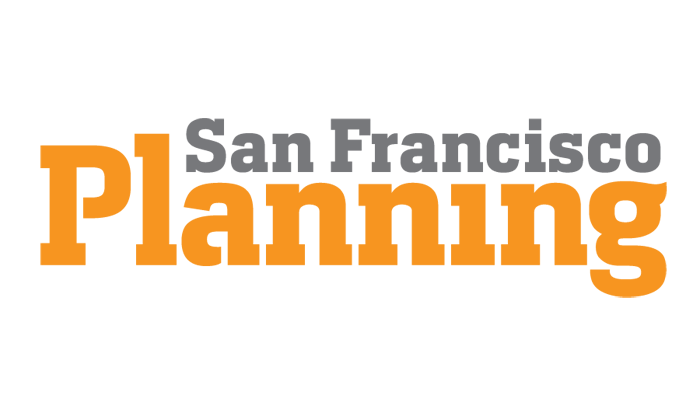 We're seeking a demonstrated leader for our Data and Analytics Group ("DAG"), within the Citywide Division. The manager of DAG will have a proven track record of success in modern land use and urban analytics, team leadership, and the ability to manage relationships and instill the importance of data-driven decision-making with community, partner city agencies, state and federal organizations.  
The DAG Group, part of the Department's Citywide (Long Range) Planning Division, is responsible for producing, refining and analyzing cornerstone reports, data and visualization products that inform public policy initiatives, serve as key inputs to long-range growth planning by many public agencies, and meet local, regional and state reporting obligations.
The Data and Analytics Group Manager will lead the effort on behalf of the Planning Department to dramatically improve data access and analytical capacity for Department staff, the public, decision-makers, and other agencies, including modernization and integration of various key data products, tools and workflows into a seamless and efficient Land Use Information System. This position is essential to support the City's goals for sustainability, equity, resiliency, and prosperity.
See the full job announcement and apply here: https://jobapscloud.com/SF/sup/BulPreview.asp?R1=TEX&R2=1054&R3=097900