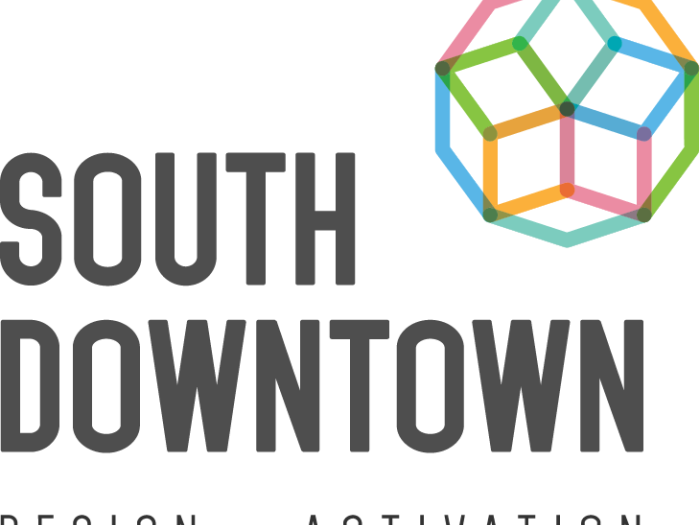 Financial District, South of Market
South Downtown Design and Activation Plan
To develop a comprehensive vision for the design, implementation and stewardship of the public spaces within San Francisco's South Downtown (composed of the Transbay and Rincon Hill Planning areas), and in doing so, create implementable designs that foster vibrant streets and open spaces, support high performing transit operations, and encourage active transportation choices for the people who live, work and visit the district.
The South Downtown Design and Activation Plan will provide a framework for designing, implementing and managing the public realm in the emergent neighborhood surrounding the Transbay Terminal and Rincon Hill. The plan area covers a quadrant of roughly 30 blocks of the city bounded by Market Street, The Embarcadero, Bryant Street and 2nd Street.
Fifteen years ago, much of of the district was characterized by surface parking lots and light industrial land uses. Today, the district is experiencing a wave of development by both public sector actors. This development reflects the legacy of roughly fifteen years of city planning efforts for the district.
The construction of the Transbay Transit Center will greatly improve access to Downtown, especially from the East Bay while a wave of new residential and commercial high-rises (over 20 at last count) will, in addition to permanently altering the city's skyline, dramatically increase the volume of people living, working and visiting the area.
This plan will be co-authored by The East Cut Community Benefit District(CBD). By collaborating with the CBD, the city will be in close contact with the neighborhood needs and desires from this planning effort. Consolidating our efforts will lead to quicker outcomes and a more cohesive strategy for the neighborhood.
Spring 2017

Interagency Coordination; Background Research

Summer 2017

Develop communications plan

August 2, 2017

First Outreach Event: Kickoff and Project Overview

     


Miss the meeting? Check out the summary to see what our team covered and what we heard from the public: 

 

 

We collected written comments and questions from participants, which will help us shape and focus our following workshop topics: 

 

August - December 2017

Focused Outreach Events, Lunch-and-Learns

October 30, 2017

Community Workshop Number 2

   

 

Miss the meeting? Check out the summary to see what our team covered and what we heard from the public: 

 

Spring 2018

Public Outreach Event Number 3 (Pop-up Party in Spear Street)

Spring 2018

Public Outreach Event Number 4 (Transportation and Circulation)

Fall 2018

Plan Launch Party and Open House

Winter 2019

Plan Approvals
October 30, 2017 Event
August 2, 2017 Event