Hearings & Events
Hearing
Planning Commission
1:00pm
Commission Chambers, Rm 400 - City Hall - 1 Dr. Carlton B. Goodlett Pl
Stream at https://sfgovtv.org/planning – Public Comment: (415) 655-0001 / Access Code: 2483 459 7905
DOWNLOAD AGENDA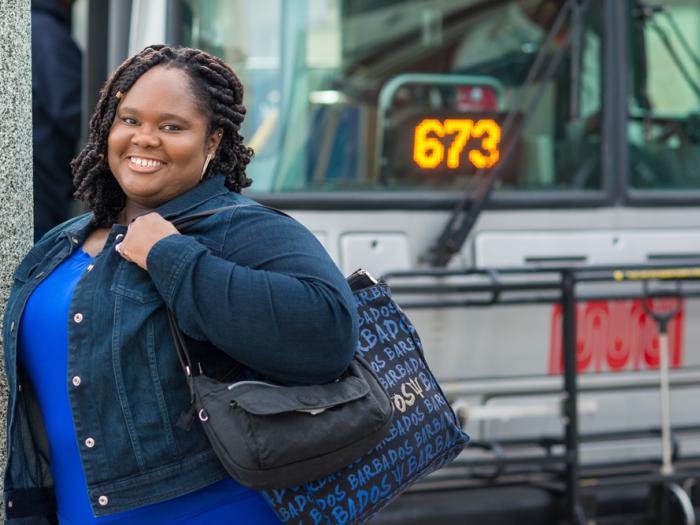 SF Young Planners Program
Accepting applications from current high school students with an interest in helping to plan for San Francisco's future.
Learn More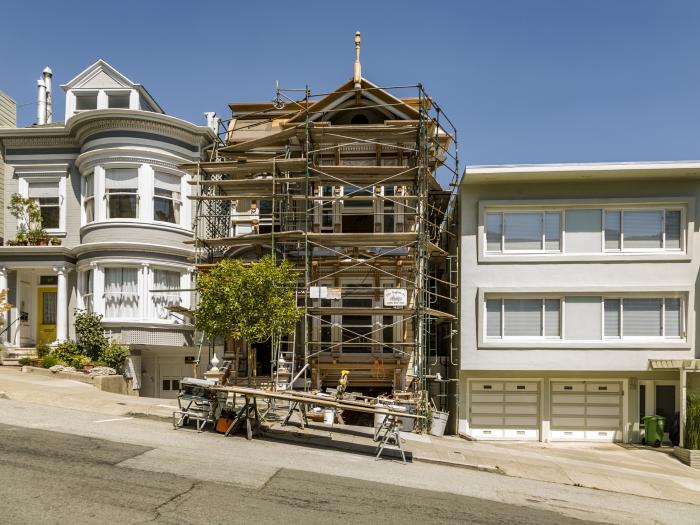 Streamlined Housing Development (SB-9)
Senate Bill 9 (SB-9) requires local entities to streamline the approval of certain housing projects by providing a ministerial approval process.
Learn More Here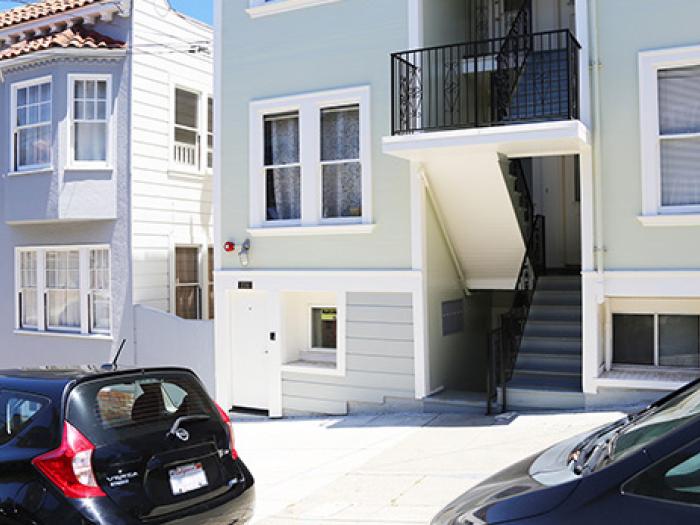 Accessory Dwelling Units
New requirements apply to ADUs proposed under the Local ADU Program.
Find Out More