Image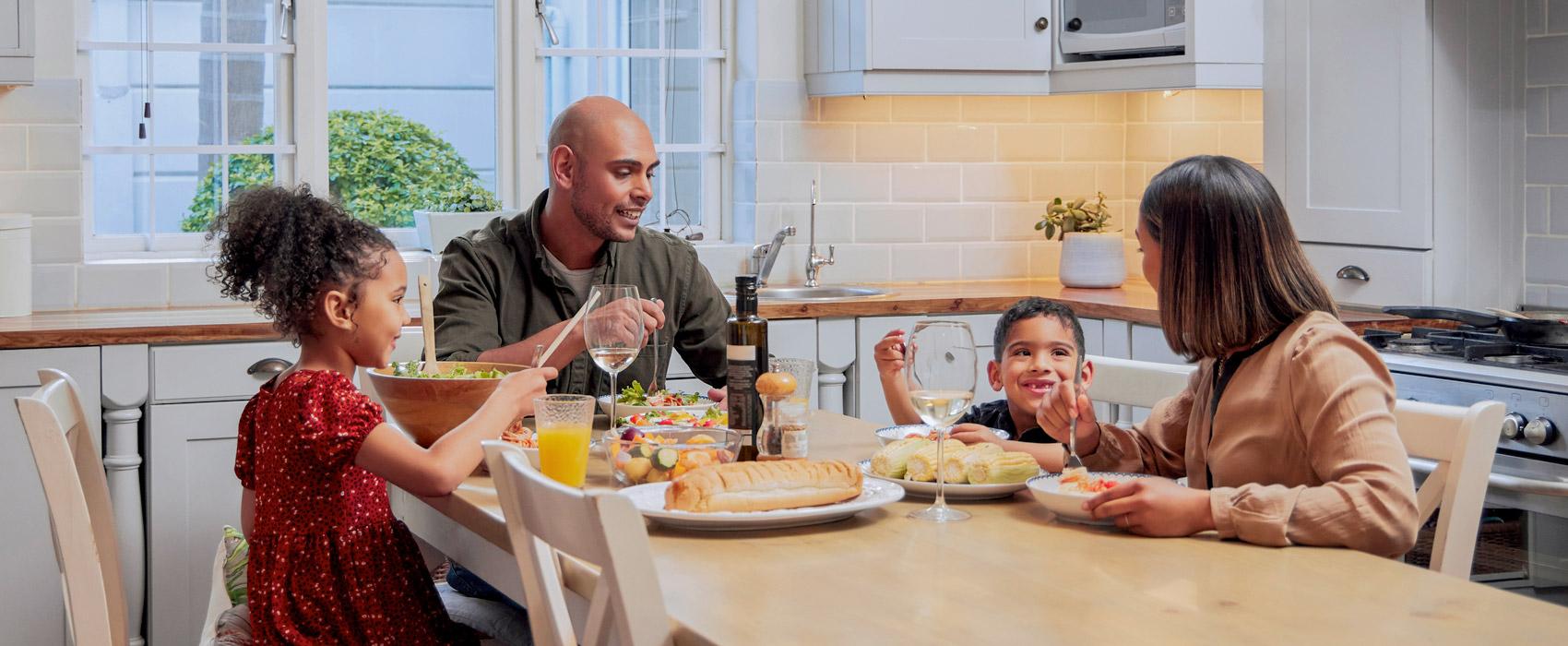 Expanding Housing Choice – 2nd Survey
Share your feedback to help further refine the Draft Zoning Proposal of the Housing Element Zoning Program
Learn More
Image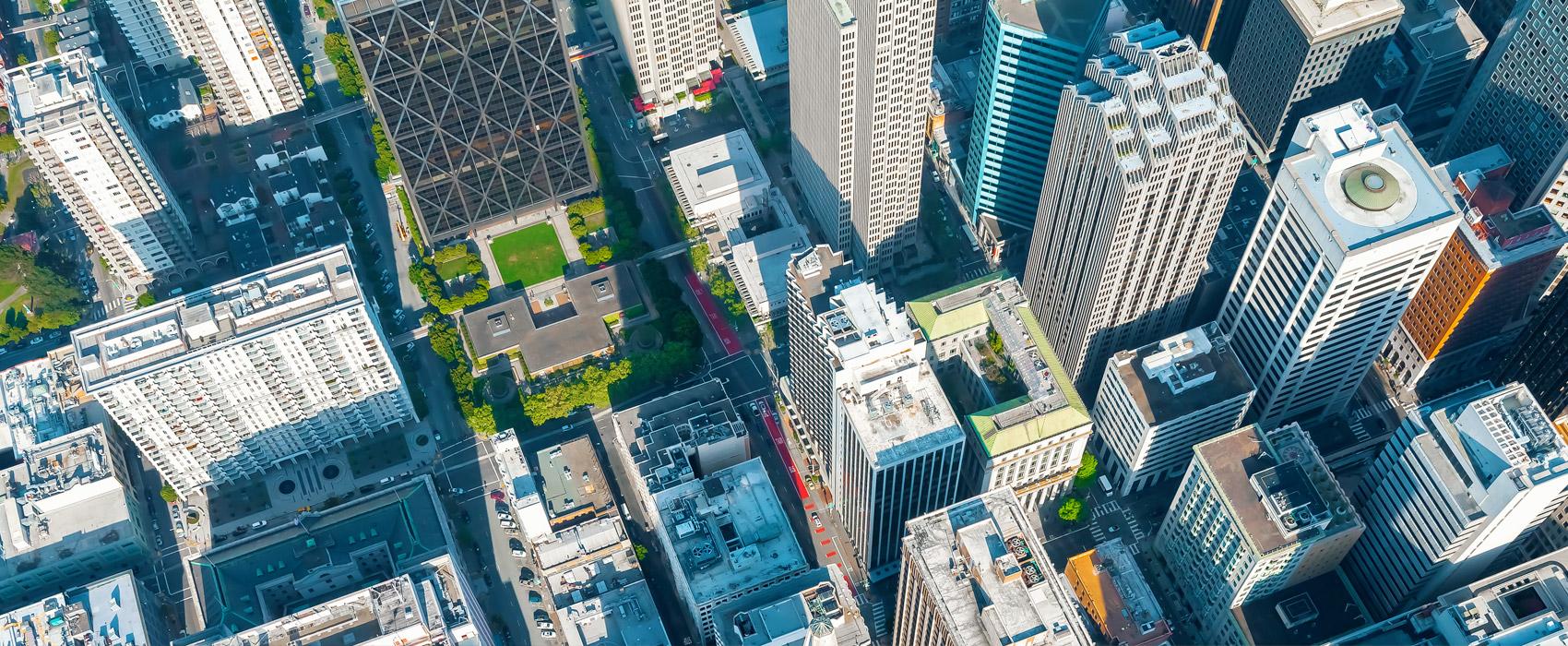 Roadmap to Downtown San Francisco's Future
Mayor Breed has laid out her vision for Downtown's economic future.
Learn More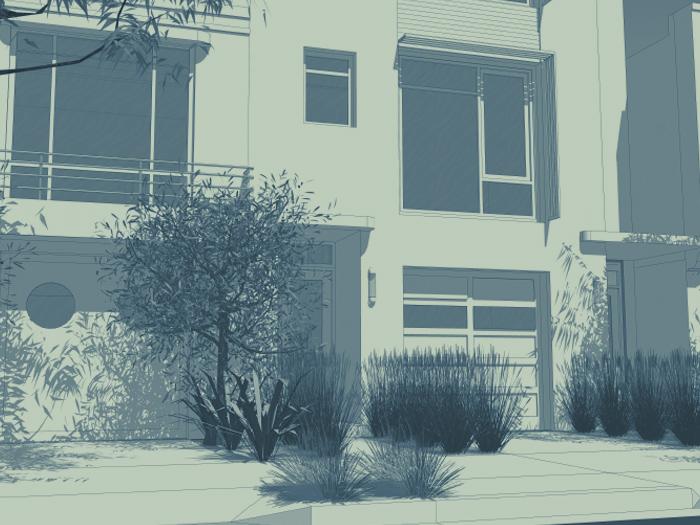 Affordable Housing And High Road Job Act Of 2022
Assembly Bill 2011 (AB 2011) eligibility should be reviewed thoroughly before application.
Details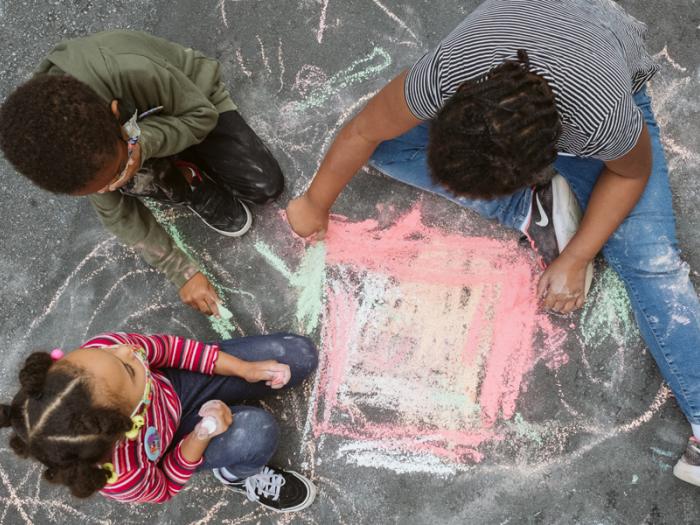 Tenderloin Community Action Plan
A neighborhood-driven collaboration that will identify current needs and develop a collective vision for Tenderloin's future.
Learn More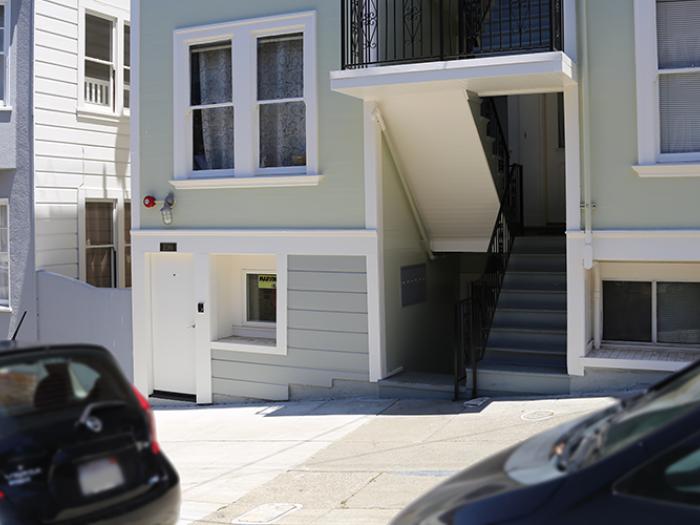 Accessory Dwelling Units
New requirements apply to ADUs proposed under the Local ADU Program.
Find Out More