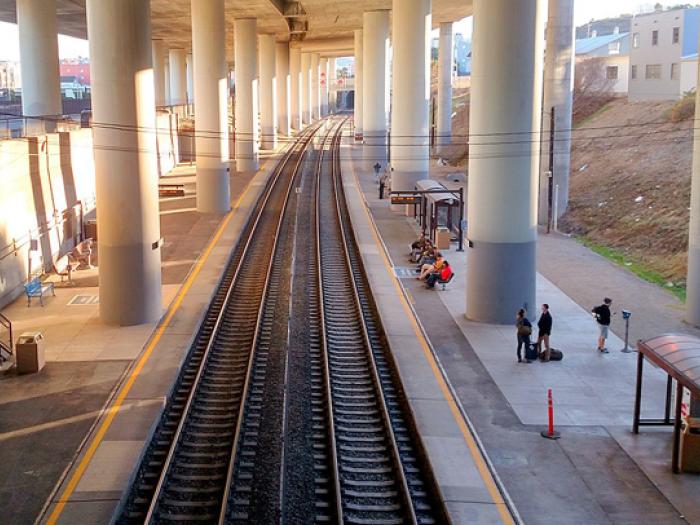 Southeast Rail Station Study
The Southeast Rail Station Study (SERSS) is exploring options for future station locations on the Caltrain corridor in southeastern San Francisco.
In partnership with Caltrain, the city of San Francisco is planning for the future of the Caltrain corridor between existing 4th and King Station and Bayshore Station.
The Peninsula Corridor Electrification Project is underway and will bring more and cleaner train service to San Francisco. Future projects also include the future Pennsylvania Avenue Extension (PAX) tunnel that was adopted by the Mayor's Office and the Board of Supervisors at the conclusion of the Rail Alignment and Benefits (RAB) Study in 2018.
Although the PAX tunnel is still under concept development, it may require the redesign or relocation of the 22nd Street Station.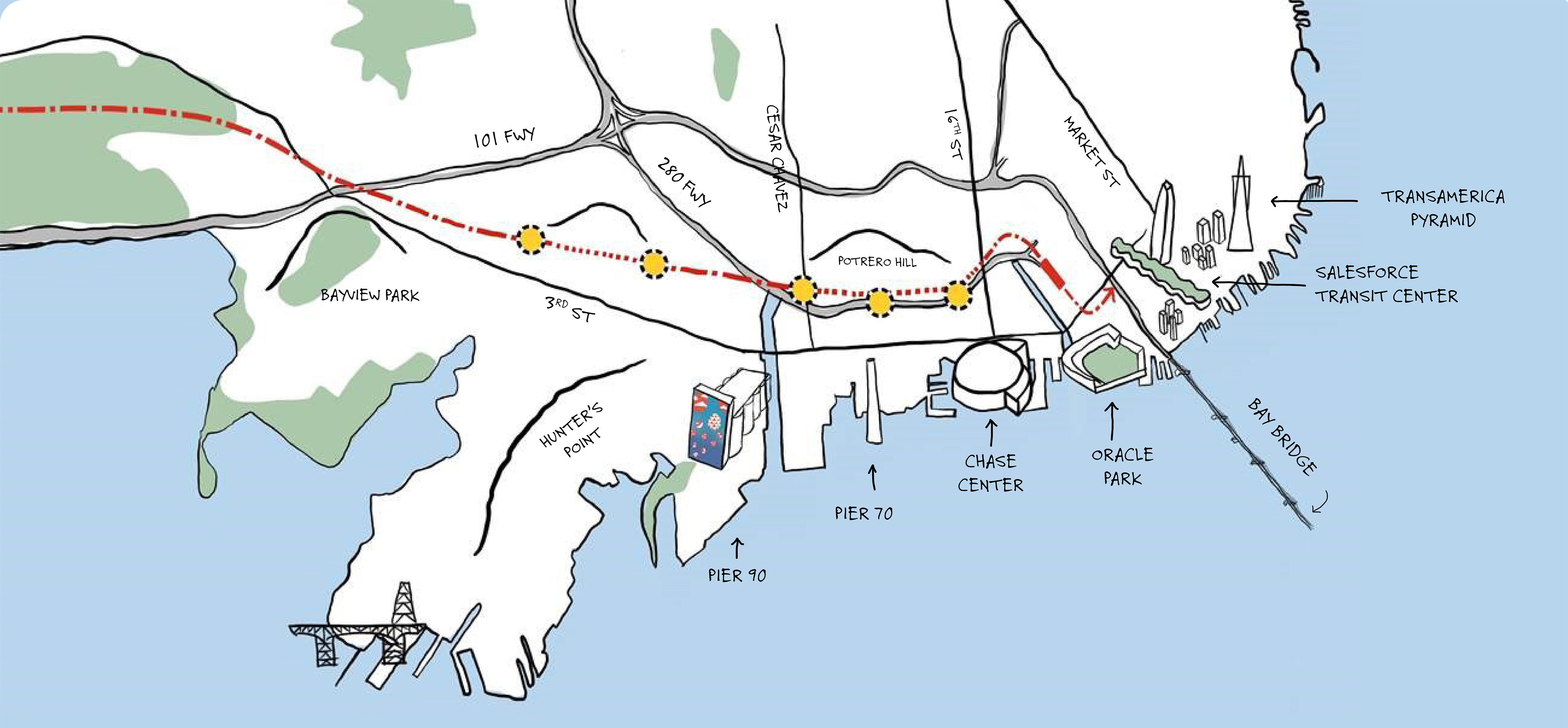 Work on SERSS began in March of 2020.
Public outreach will take place in October and November of 2021.
The study is anticipated to be complete in December 2021.
Workshop Summaries
Please view our introductory video, which summarizes some of the information presented at the first round of outreach workshops.
Workshop Round 1 - Project Basics (October 2021)
Workshop Round 2 - Conversations About Locations (November 2021)
Presentations
Fall 2021 Outreach Slide Deck
In the News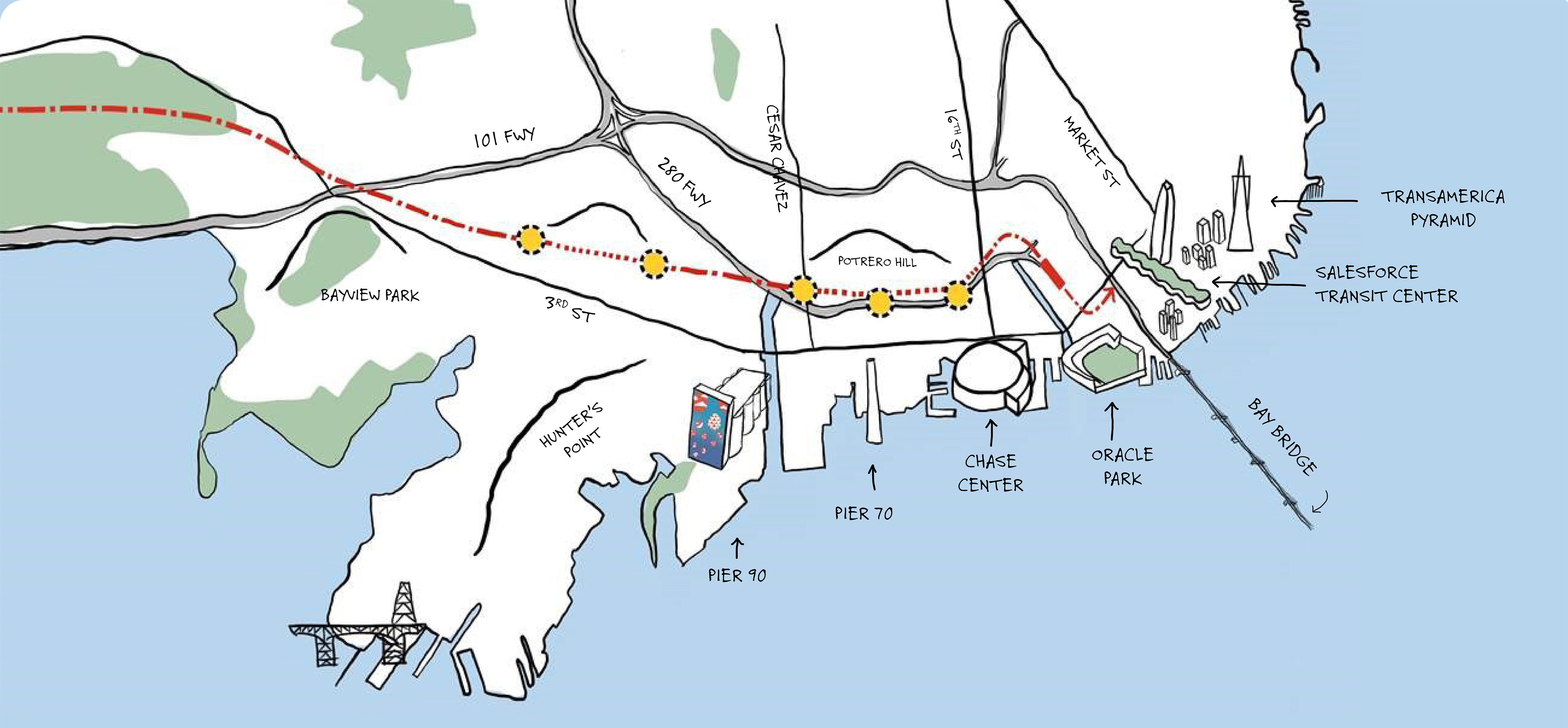 We are planning new Southeast Caltrain stations and want to hear your thoughts!
Planning New Southeast Caltrain Stations
The City is conducting a series of community meetings for you to explore the station options under consideration, provide feedback, voice concerns, and ask questions directly to the project team.
It is highly encouraged that participants attend one event from each round to understand the full project scope. Cantonese and Spanish interpretation will be available. Slides will be available in Chinese and Spanish.
If you have limited computer access, call 415-593-1655 to request an info packet.
Round 1: Project Basics
Learn about the study's goals and background with a comprehensive look at the areas under review - including the 22nd Street Station area and the Bayview District. Both dates will cover the same info:
Round 2: Conversations About Locations
Discuss the advantages and disadvantages of each site and engineering limitations. From connectivity to job access, we want to hear about your priorities for the new stations! Both dates will cover the same info: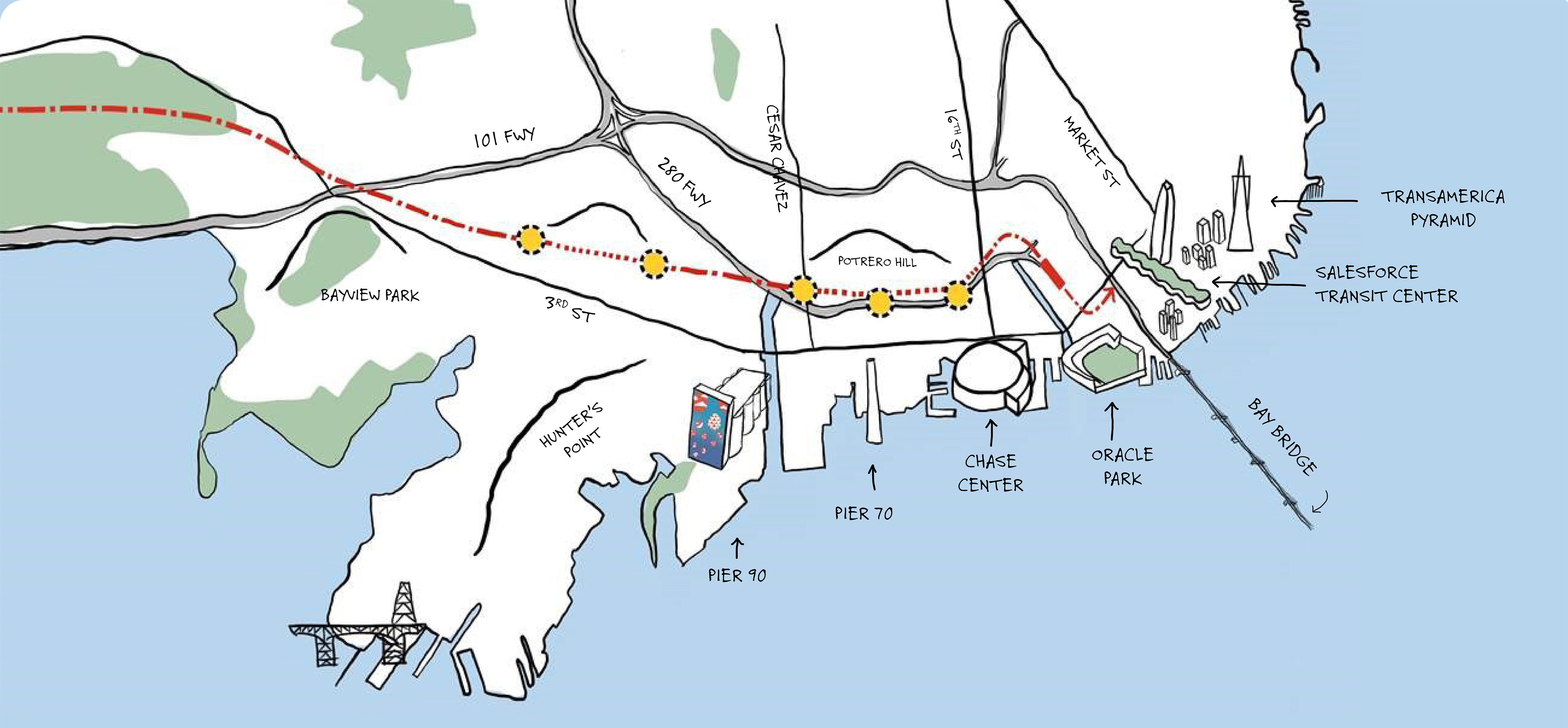 Estamos planeando nuevas estaciones de Caltrain en el sureste y queremos saber su opinión!
Planificación de Nuevas Estaciones de Caltrain en el Sureste
La Ciudad está realizando una serie de reuniones comunitarias para que usted explore las opciones de estaciones que se están considerando, dé sus impresiones, haga saber sus inquietudes y haga preguntas directamente al equipo del proyecto. 
Se recomienda mucho que los participantes asistan a un evento de cada ronda para entender todo el alcance del proyecto. Tendremos interpretación en chino y español. Habrá diapositivas en chino y español.
Si tienes acceso limitado a una computadora llama al 415-593-1655 para pedir tu paquete de información.
Ronda 1: Información Básica Del Proyecto
Infórmese sobre los objetivos y la historia del estudio con una mirada exhaustiva a las áreas que se están estudiando - incluyendo el área de la Estación de 22nd Street y el Distrito de Bayview.
Se cubrirá la misma información en ambas fechas:
Ronda 2: Conversaciones Sobre Las Ubicaciones
Converse sobre las ventajas y desventajas de cada sitio y las limitaciones de ingeniería. ¡Desde conectividad hasta acceso a empleos, queremos saber cuáles son sus prioridades para las nuevas estaciones!
Ambas fechas cubrirán la misma información: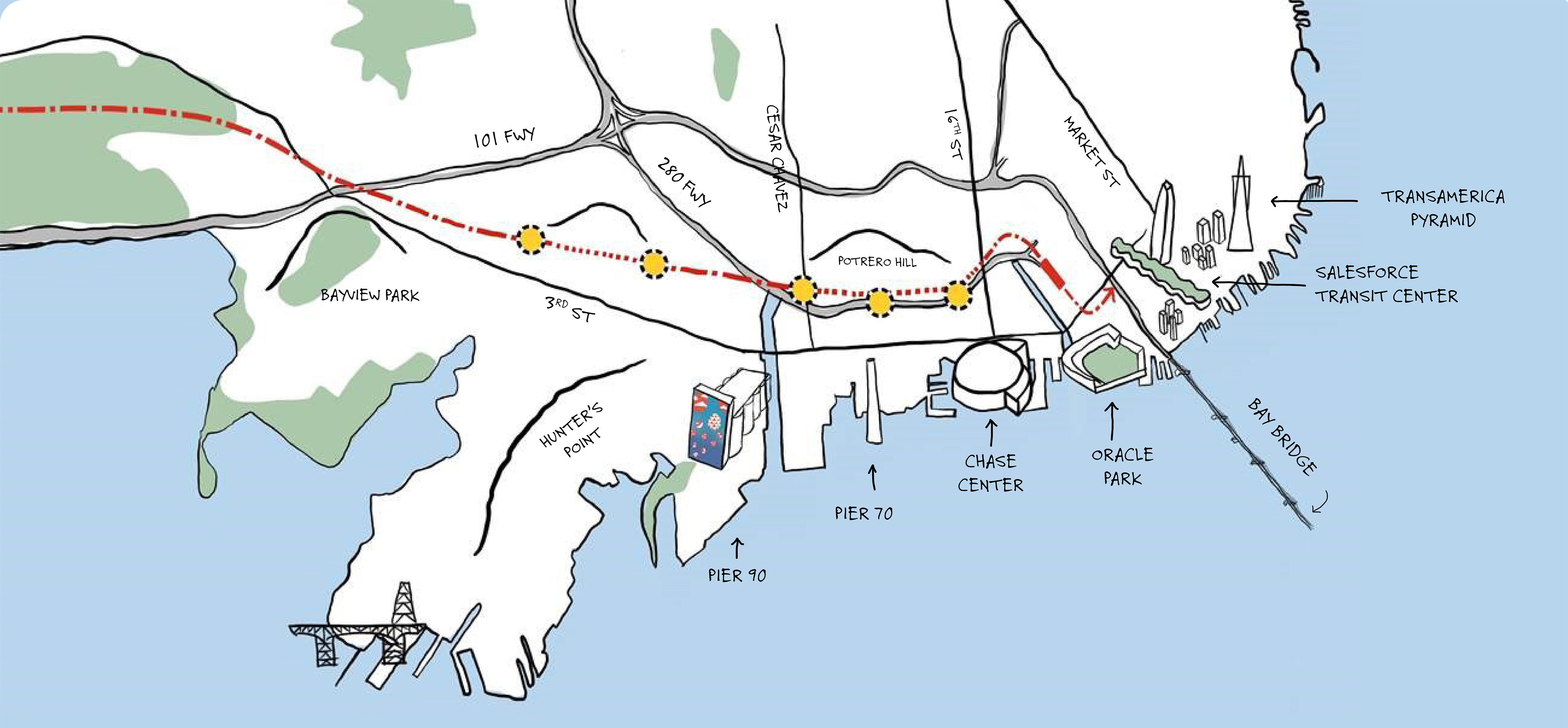 我们正在规划新的东南加州火车站,想听听您的想法
規劃東南部新Caltrain車站
三藩市與Caltrain攜手合作,針對在Pennsylvania街興建興建 地下隧道、重建22街車站、在觀景區興建新車站等事宜研究 各種可能方案。本市正舉辦一系列社區會議,讓您能夠了解審 議中的各種車站方案,提供寶貴意見,提出您的疑慮,以及直 接向計劃團隊問問題。 非常鼓勵市民從舉辦的兩回合會議中各選一場參加,以了解計 劃範疇全貌。會議可提供粵語和西班牙語口譯服務。投影片提 供中文和西班牙文版本。
如果您上網不方便,歡迎來電 415-593-1655 索取資訊包