Hearings & Events
Hearing
Planning Commission
1:00pm
Stream at https://sfgovtv.org/planning – Public Comment: (415) 655-0001 /
Access Code: TBD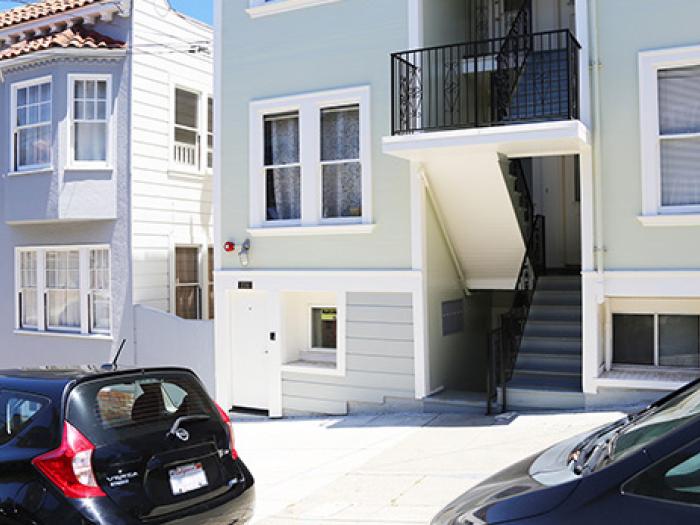 Accessory Dwelling Units
If you are ready to apply for a permit to add an Accessory Dwelling Unit (ADU), start your application online.
Find Out More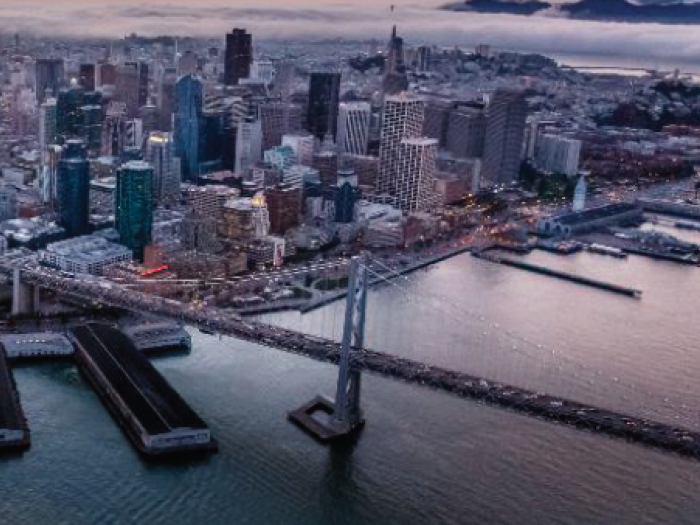 Climate Action Plan
San Francisco adopted new climate action goals to reduce greenhouse gas emissions and address the urgent threat of climate change.
Learn More Here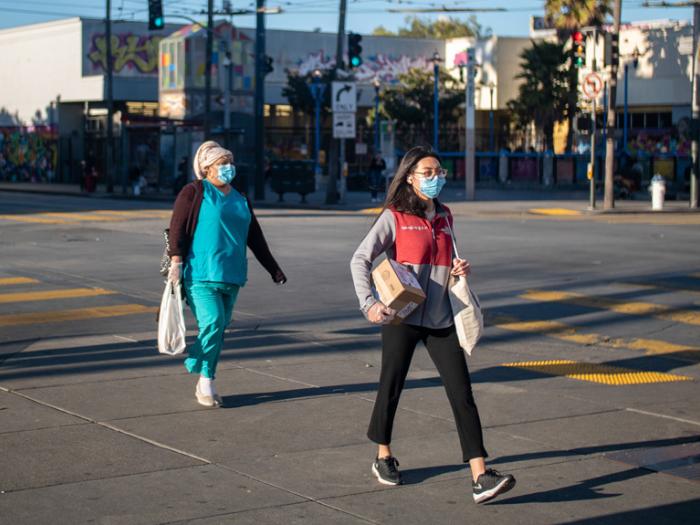 Recovery Strategies
City Agencies are developing a work program to provide immediate and on-going measures that will help the City recover.
Learn More