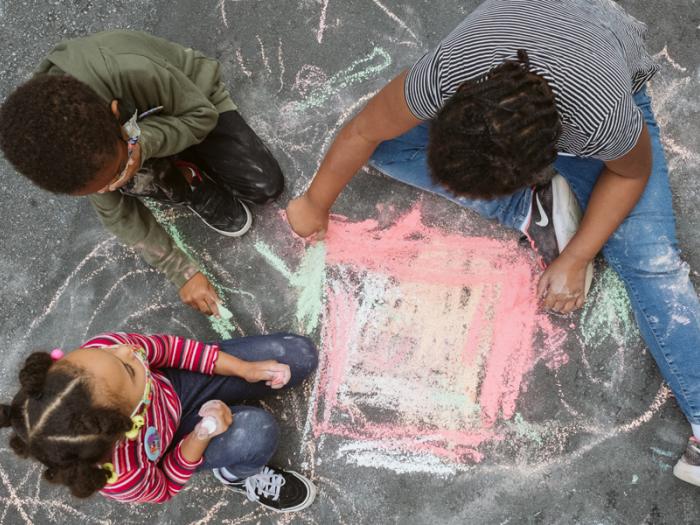 Tenderloin Community Action Plan
A neighborhood-driven collaboration that will identify current needs and develop a collective vision for Tenderloin's future.
Learn More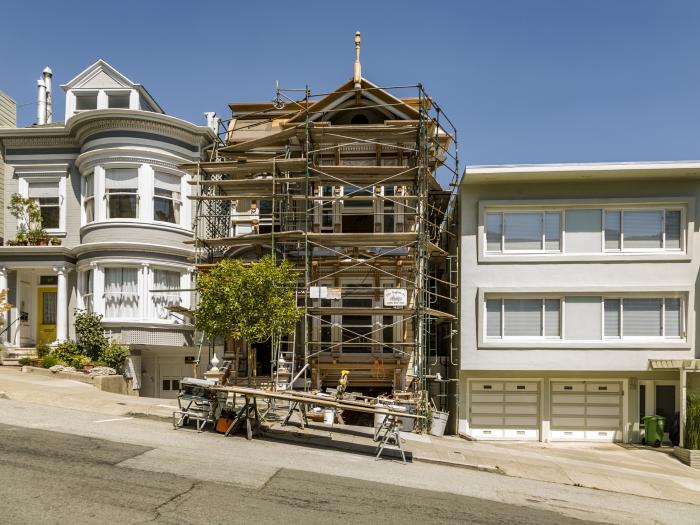 Streamlined Housing Development (SB-9)
Senate Bill 9 (SB-9) requires local entities to streamline the approval of certain housing projects by providing a ministerial approval process.
Learn More Here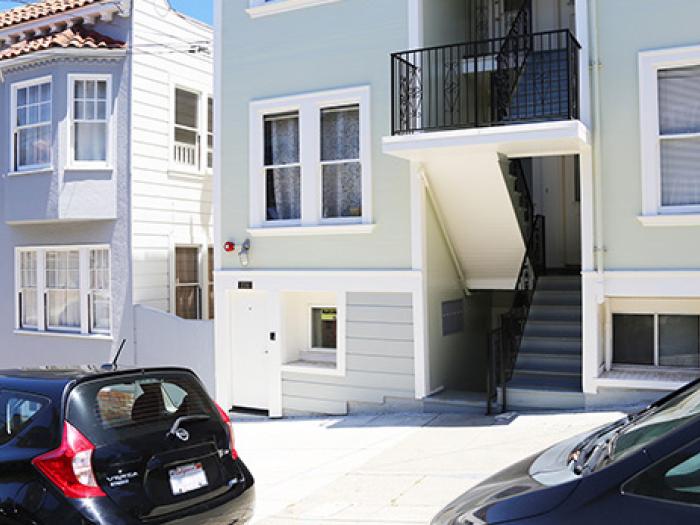 Accessory Dwelling Units
New requirements apply to ADUs proposed under the Local ADU Program.
Find Out More