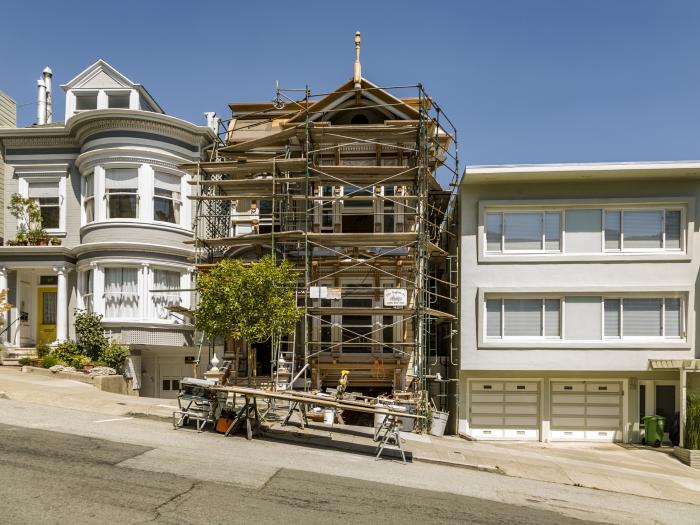 Streamlined Housing Development (SB-9)
Senate Bill 9 (SB-9) requires local entities to streamline the approval of certain housing projects by providing a ministerial approval process.
Learn More Here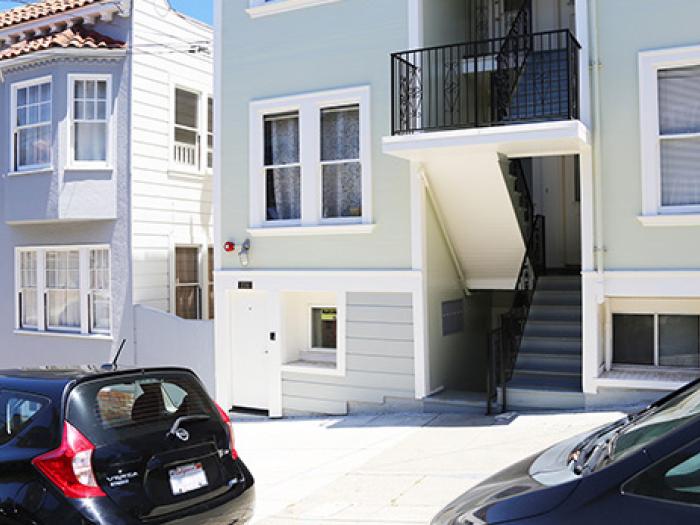 Accessory Dwelling Units
New requirements apply to ADUs proposed under the Local ADU Program.
Find Out More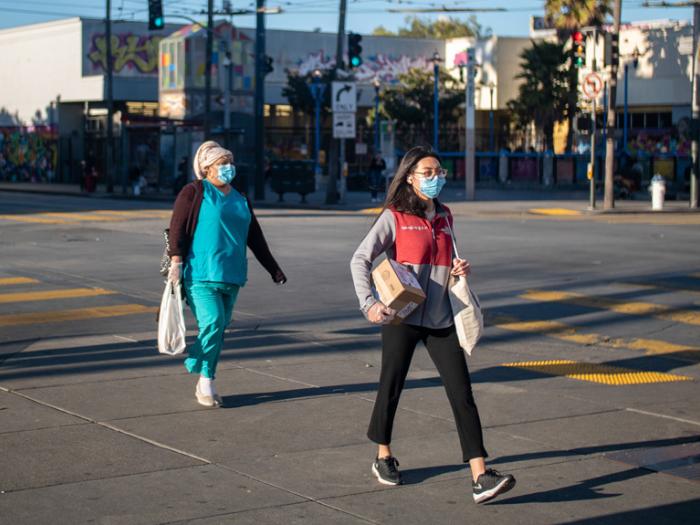 Recovery Strategies
City Agencies are developing a work program to provide immediate and on-going measures that will help the City recover.
Learn More