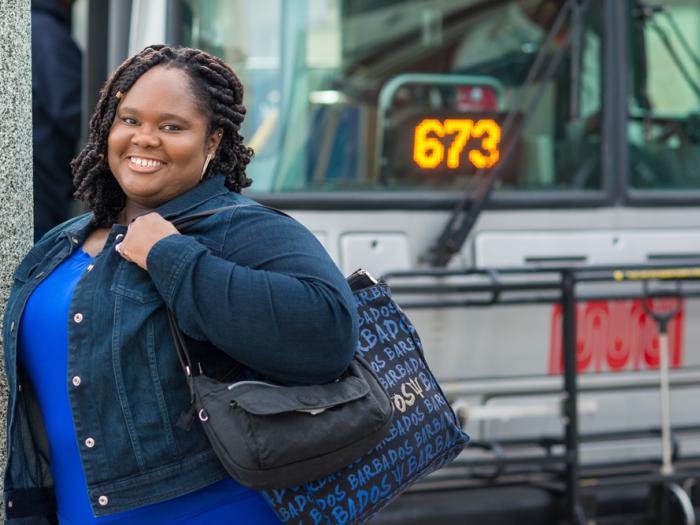 SF Young Planners Intern Program
Accepting applications from current high school students with an interest in helping to plan for San Francisco's future.
Learn more here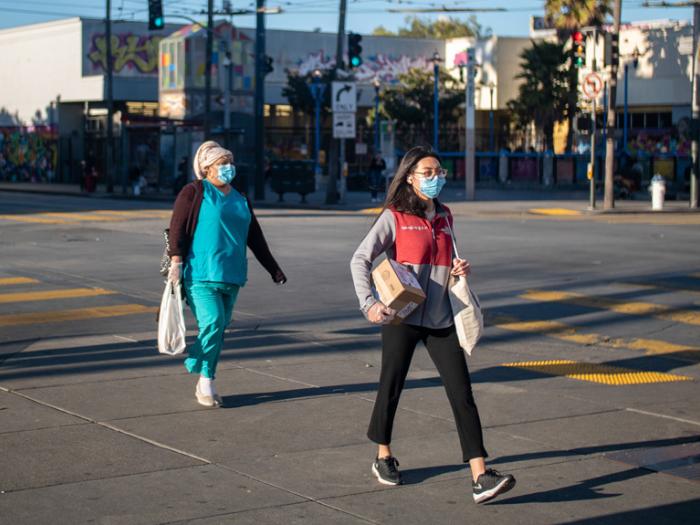 Recovery Strategies
City Agencies are developing a work program to provide immediate and on-going measures that will help the City recover.
Learn More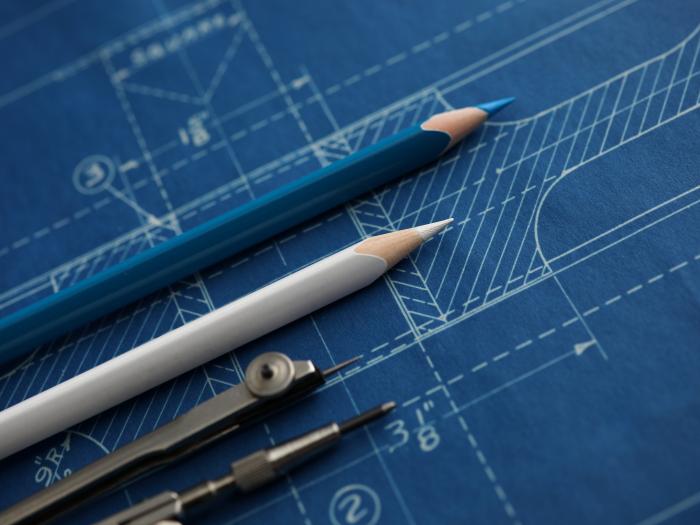 Permit Submission Updates
Stay up to date with the latest changes to the digital permitting process.
Learn More Here