File Project and Supplemental Applications for Planning entitlements online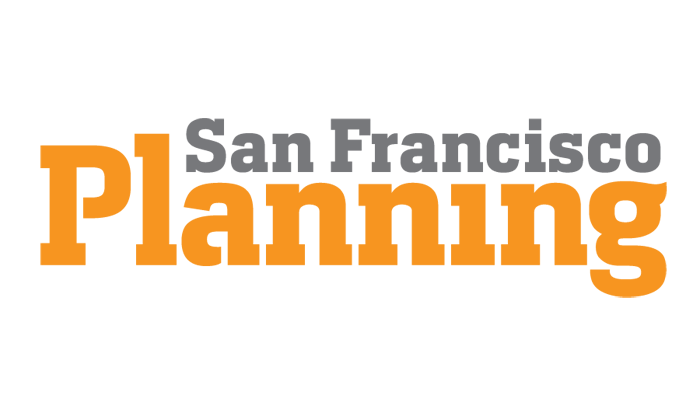 San Francisco Planning is pleased to announce that Project Applications and Supplemental Applications for Planning entitlements can be filed and paid for online 24 hours a day, 7 days a week via our Accela Citizen Access public portal. 
Only new projects seeking an entitlement from the Planning Department are eligible to file Project Applications and Supplemental Applications online. Building Permit Applications that do not require an entitlement should continue to submit plans in person.   Please contact your project planner for development projects previously submitted to Planning.
The following features are now available:
You can file multiple required Supplemental Applications (e.g., CUA, VAR) when submitting a new Project (PRJ) Application.  
Supplemental Applications available online include AHB, CUA, COA, CTZ, DNX, ENX, OFA, PTA, SHD, TDM, and VAR.*  
Payment methods include Credit Card or E-Check.  Our Fee Schedule can be found here. 
Online applications that are not completed and paid for within 7 days will be removed from the public portal.
Again, New Project (PRJ) Applications required for Building Permit Applications cannot be filed online at this time.  
More information about submittal requirements for Project Applications can be found here.  Information and submittal requirements for Supplemental Applications can be found here.
*AHB: HOME SF or Affordable Housing Bonus
CUA: Conditional Use Authorization
COA: Certificate of Appropriateness
CTZ: Coastal Zone Permit
DNX: Downtown Exception-309
ENX: Eastern Neighborhoods Exception-329
OFA: Office Allocation-321
PTA: Permit to Alter Major/Minor
SHD: Shadow Study
TDM: Transportation Demand Management
VAR: Variance
Accessibility: physical applications and payment via check or credit card can still be made in person per the instructions listed on the applications.