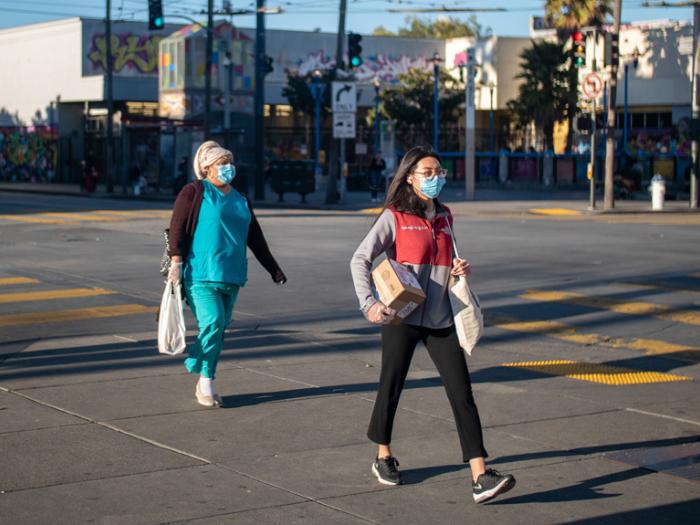 Citywide
Recovery Strategies
Due to the COVID-19 pandemic and subsequent hazardous air quality caused by recent wildfires, San Francisco residents are suffering unprecedented health, safety, and well-being challenges compounded by economic hardships that only exacerbate the existing inequities within the City.
City agencies are working together to develop a coordinated Recovery Strategies work program to provide immediate and on-going measures that will help the City promote housing access, job creation, walkable neighborhoods, and address impacts of systemic racism.
A presentation will be given to the Planning Commission on Neighborhood Business Recovery on March 11, 2021 – details here.