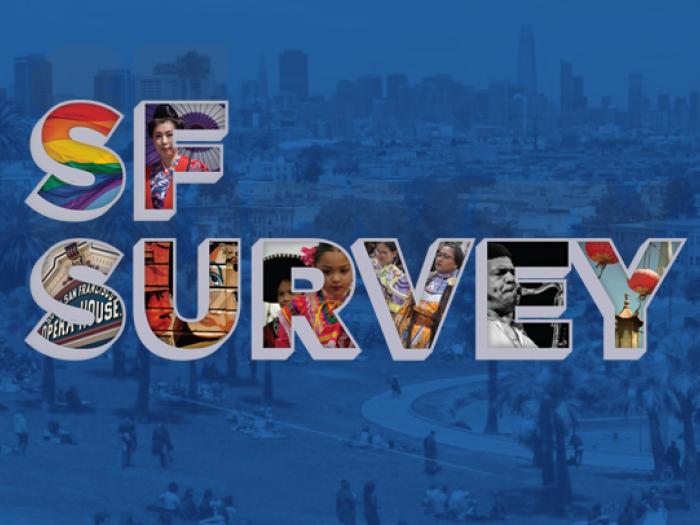 Citywide
Citywide Historic Context Statement
The Citywide Historic Context Statement forms SF Survey's foundation for decision-making by providing a comprehensive framework for identifying and evaluating San Francisco's historic and cultural resources.
The Citywide Historic Context Statement, begun in 2020, forms the foundation for future fieldwork and decision making for SF Survey. It builds upon the department's past historic context and survey efforts and incorporates recently completed and in-progress historic context statements.
The Citywide Historic Context Statement aims to determine resource significance and rarity more accurately by examining sites thematically and on a citywide scale. The in-progress Citywide Historic Context Statement consists of contexts, sub-contexts, and themes which are organized within three broad categories of Architectural, Cultural, and Thematic contexts.
Each context statement will provide an evaluative framework that will establish significance, based on the California Register and National Register criteria. Each context's evaluative framework will also provide an integrity analysis to guide future determinations, such as allowing for lower integrity if a property is associated with significant events (particularly cultures and/or cultural events) and/or persons.
The following historic context statements are currently in progress. Links will appear as drafts become available:
Cultural
Geographic
None at this time.
Thematic
Developer Tracts: Streetcar Suburbanization (1880-1920)
Developer Tracts: Auto Suburbanization (1920-1950)
Architectural
Early Settlement Era Styles (1848-c.1880)
Cultural
Thematic
Architectural
Please email CPC.survey@sfgov.org or leave a voicemail at (628) 652-7573 if you'd like to contribute information or to learn about contexts and themes under development.