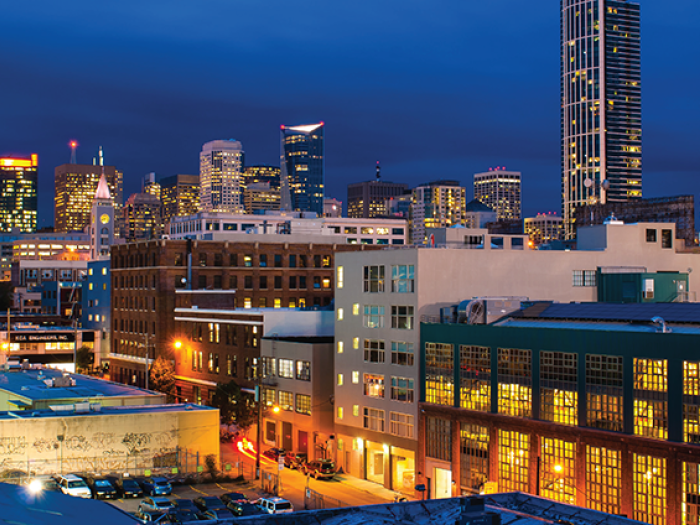 South of Market
South of Market Community Planning Advisory Committee
The Community Planning Advisory Committee (CAC) is the central community advisory body charged with providing input to City agencies and decision makers with regard to all activities related to implementation of the Central SoMa Plan, Western SoMa Area Plan, and East SoMa Area Plan. 
The CAC is established for the purposes of providing input on the prioritization of Public Benefits, updating the Public Benefits program, monitoring implementation, and provide advice on development proposals within or just outside the boundaries of plan areas. Specific duties are outlined in  San Francisco Administrative Code Section 5.26-1.
Meetings time TBD. Meeting time and location subject to change – please refer to meeting table or the full Hearings and Events calendar. 
* Meeting subject to change. Please see agenda/notice for specific information.